Resistant and environment friendly.
Made of natural renewable raw materials.
Valuing life.

The new frontier BOLISLIFE® is introducing a new generation of sustainable ribbons and gift wraps very respectful of the environment.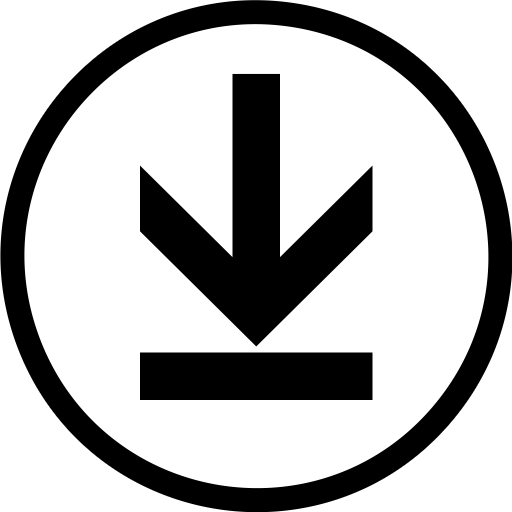 Download brochure BOLISLIFE® [en français] [auf deutsch] [en español]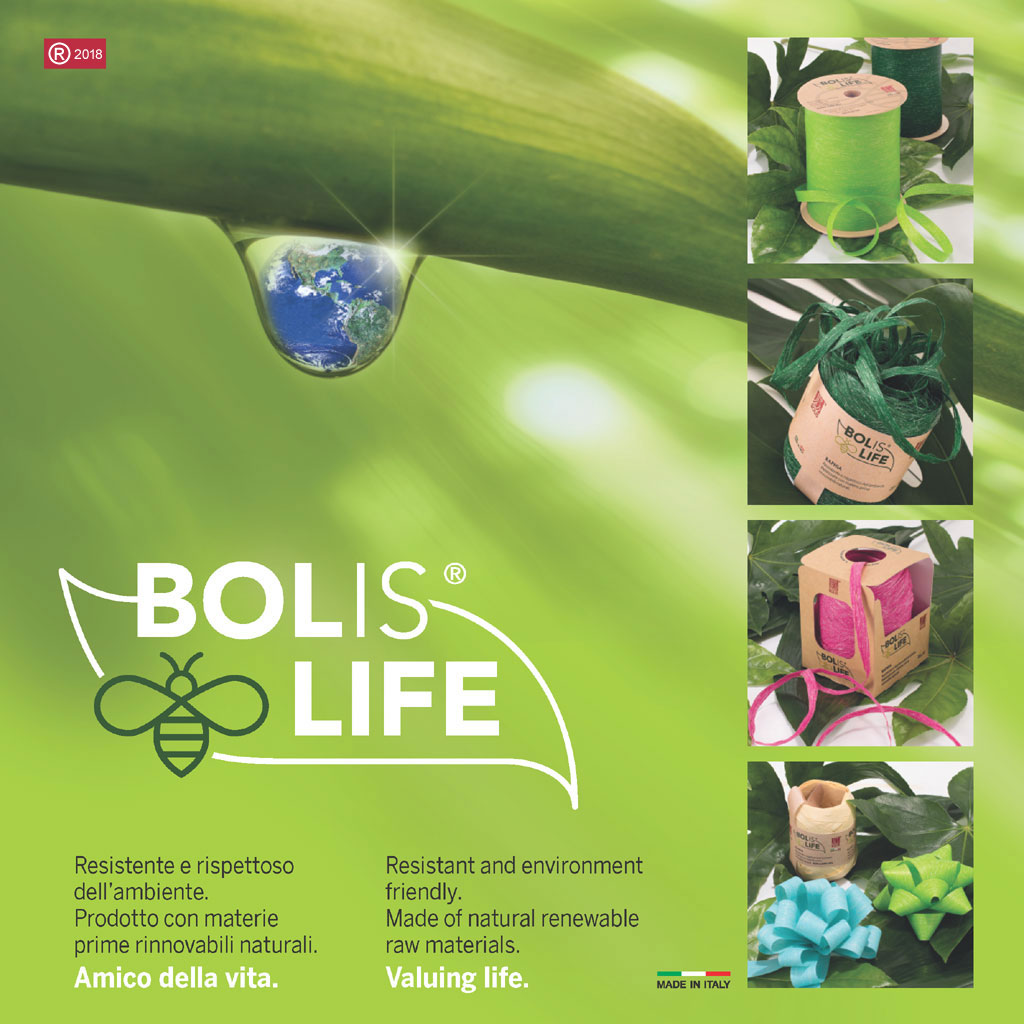 CLASSIC collection 2019
CLASSIC collection 2019 shows the large proposal of the most used and timeless ribbons, bows, raffias, decorative papers and shopping bags taken from the wide Bolis collection.
The extensive range of finishes, colours, sizes and packaging meets any worldwide settled requirement to pack and present gifts with the striking added touch of the Bolis exclusive quality and long experience.
FANTASY collection 2019
FANTASY collection 2019 expresses the solutions of ribbons, bows, raffias, decorative papers and shopping bags with the highest content of creativity and innovation in functionality and in design linked to fashions and colours.
Here you will find all the products that Bolis has always developed in full authority to enliven the exciting gift wrapping market.
MODERN TRADE collection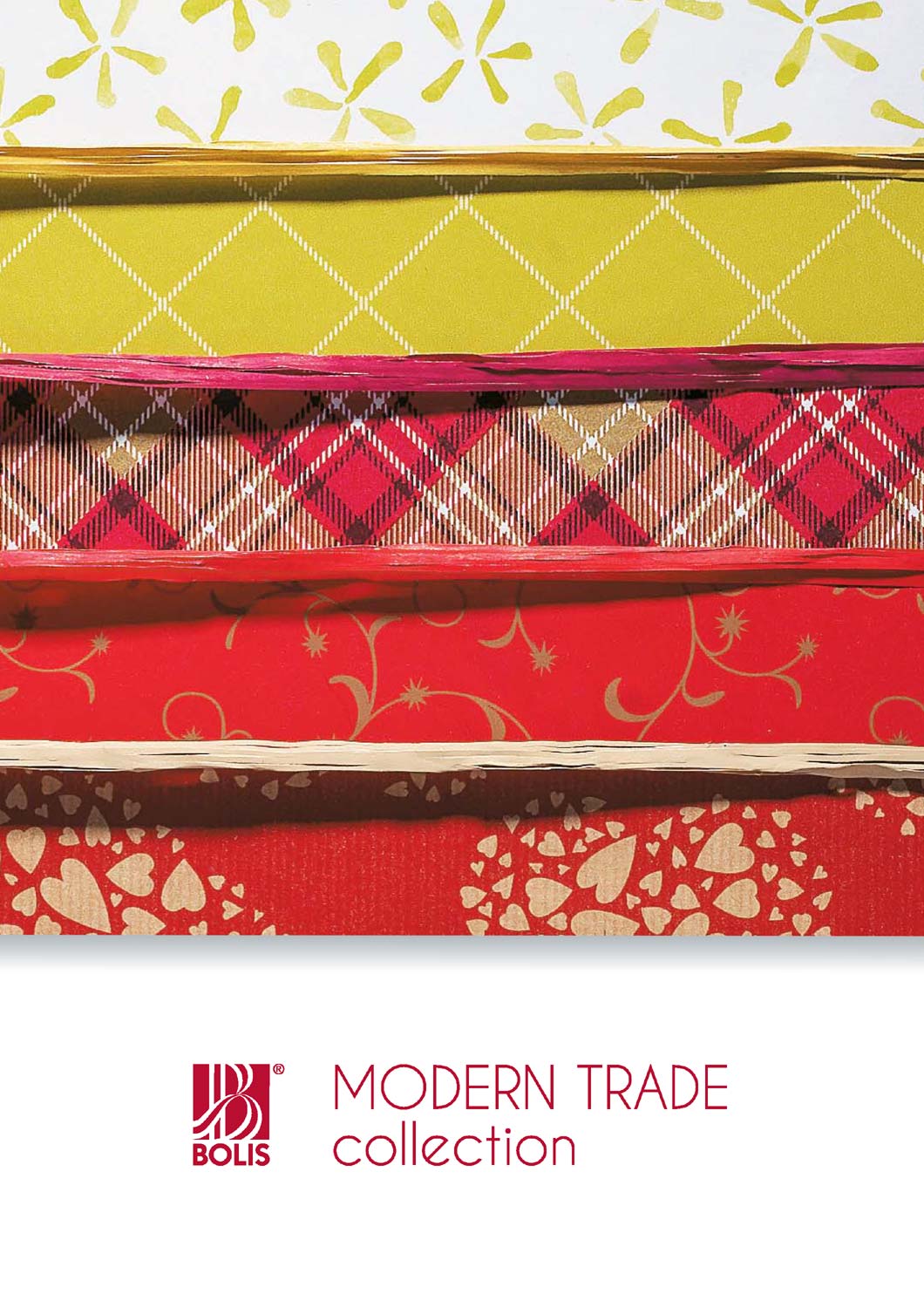 MODERN TRADE collection presents the modern gift-wrapping proposals for the large-scale retail and innovative sales.
More than 50 years of experience in this specific sector consolidates in a wide range of attractive products both in shelf packaging and in workability and effect.
More and more people are discovering this passion which is not only creativity but above all exciting in the moment of the gift giving.
Bolis S.p.A. is founded in 1939 (beginning in 1927) by the intuition of producing labels, textile tapes and then foamed polypropylene films, decorative ribbons, bows, raphia, decorative gift paper and creativity shopper and strictly "Made in ltaly" production.
The production facilities are 4 and consist of 10 industrial plants, over 300 machineries on an area of over 30000 m² employing about 100 people.
Thanks to the specific know-how that is constantly evolving both in terms of processes and manufacturing, Bolis produces more than 20000 catalog articles with a degree of internationalization over 75%.
The company fully meets the needs of customers in the various markets both for quality, experience and product mix. Bolis is characterized by the global market for the strong trend in product and market innovation.
Mission
To invent and transmit to the market new decorative packaging solutions through the ribbons and gift wrapping paper in Packaging, Floral, Converters and Special Packaging industries.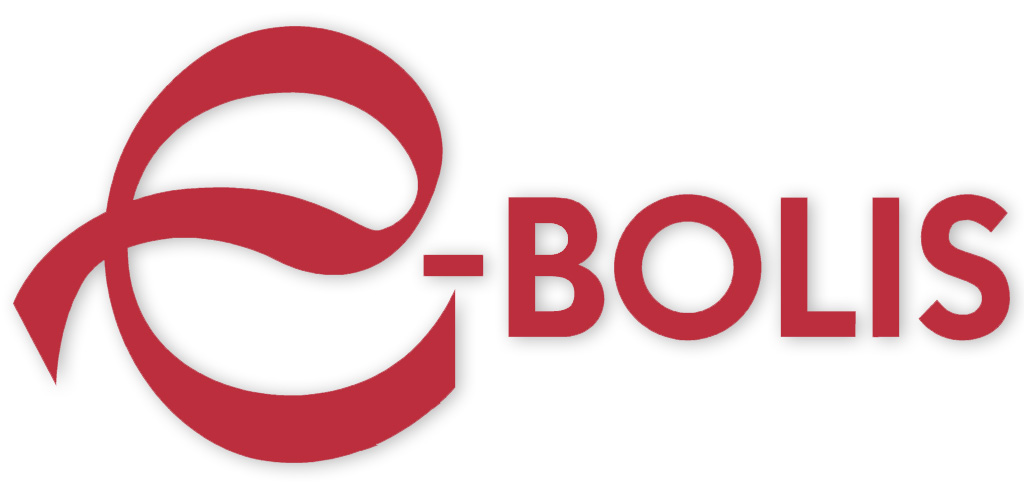 Creativity, technology and tireless research into excellence and service
Bolis website offers a useful on line channel to quickly satisfy the client's supply needs.
The site allows the extended sales network to remain in full and efficient contact with company production and distribution services.
A guarantee of effective organization that contributes to the Bolis added value in service.